Home > Technical Support > Molding Technology > Molding Technology for DURACON(R) POM
Use of Recycled Material
---
---
5. Use of Recycled Material
Fig. 5-1 shows the change of properties after repeating 100% recyclings. Each property undergo little change. However, attention should be paid to gradual discoloration.
Matters requiring attention during recycling:
Avoid contamination: Dust and foreign matter may lead to breakage of the molding.
Eliminate large particles: Problems may occur in plasticization.
Elimination of powder produced in crushing is recommended: Eccentric deposition of the powder may cause problems in plasticization.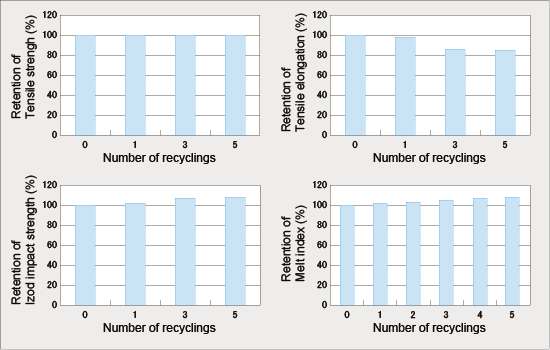 Fig. 5-1 Number of recyclings and properties
---