Home > Products > TOPAS(R) COC
Medical Use Material

Medical applications with TOPAS® COC ( 331KB )
TOPAS® COC medical polymer is a high quality, highly pure amorphous cyclic olefin resin made by our high purity metallocene catalyst technique and used in medical applications by leading medical firms worldwide.
Drug Delivery
Prefilled TOPAS® COC syringes and delivery devices are increasingly used in place of glass. Glass is an ionic substance which can create stability issues with today's complex therapeutic molecules. Since TOPAS medical plastic is non-ionic and nonreactive, with high moisture barrier, it makes an ideal container for drug preservation. The extremely low extractables and leachables of TOPAS COC compare favorably to other syringe and container options. With its light weight, it is widely used in wearable drug delivery devices such as insulin pumps. And of course, TOPAS medical polymers are much less brittle than glass.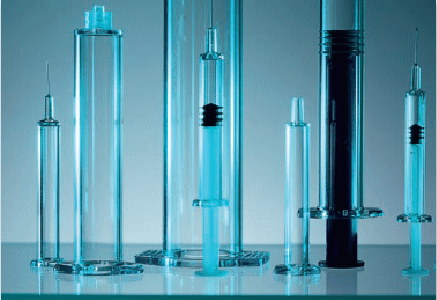 Diagnostics and Microfluidics
With properties optimized for the most challenging applications, TOPAS® COC is the leading choice in diagnostic disposables and microfluidic devices. Point-of-care testing is made more reliable via the high purity and molding precision of TOPAS polymers. Advanced analyses requiring UV measurement can rely on TOPAS COC with the best UV transmission of any known polymer. In microfluidics, the ability to rapidly and reliably mold details down to the submicron level is unmatched, while high purity and chemical resistance enable the utmost reliability. For microplates, the UV transmission, low autofluorescence and glass-clear optics enable precise analyses. Heat resistant grades are ideal for PCR-based testing. There are even 3D prototyping systems for diagnostic device development which are engineered specifically for TOPAS COC.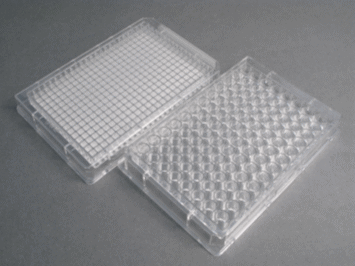 For more details, please contact your Polyplastics representative or use inquiry page "Contact Us".
TOPAS® COC is the product of TOPAS ADVANCED POLYMERS GmbH. Polyplastics Co. Ltd.(including subsidiaries) is an agent of TOPAS products in Asia/Pacific region as the exclusive distributor. Here is the website of TOPAS ADVANCED POLYMERS GmbH, please check it too.