Home > Products > TOPAS(R) COC
Packaging Performance Enhancement

Packaging with TOPAS® COC( 4.83MB )
TOPAS® COC is a high performance polyolefin resin that extends the performance range of PE and PP films. Key applications include shrink sleeves and labels, monomaterial packaging films, twist wrap, easy tear films, and medical packaging.
Sustainable Shrink Sleeves and Labels
PET, PVC and PS have traditionally been used for shrink labels for PET bottles, but they are incompatible with most bottle recycling systems because their density is not the same as non-shrink labels. By combining TOPAS® COC with PP or PE, polyolefin shrink films of the correct density for recycling are made. These films, available from numerous leading global suppliers, have high gloss and good packaging machine performance, along with excellent shrinkage.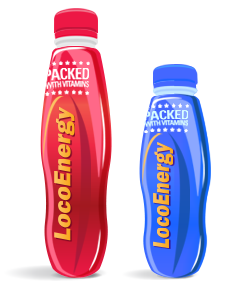 Monomaterial Packaging Films and Pouches
Consumers and regulators are demanding easily recyclable packaging. TOPAS® COC is part of the solution. Traditional pouch packaging is constructed from laminations of many different resins (PE, PET, PA, etc.) which are difficult or impossible to recycle. By capitalizing on the stiffness, sealability, heat resistance and high gloss of COC, film makers design COC-enhanced PE pouch films that are recyclable with PE films – and do the job of more complex, less sustainable laminations.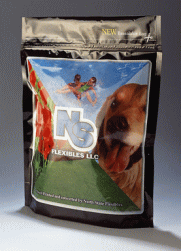 Medical Packaging
TOPAS® COC has high moisture barrier and is used for thermoformed blister packages of moisture-sensitive medications, with several top firms offering COC-based films worldwide. Where easy-opening medical films are needed, TOPAS medical polymer is used to enhance the easy tear properties of medical packaging films. Medical grades of TOPAS COC comply with major medical and pharmaceutical regulations worldwide.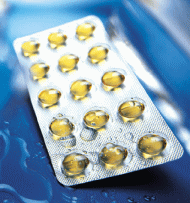 Fig. 1 Moisture/Gas barrier property of TOPAS® COC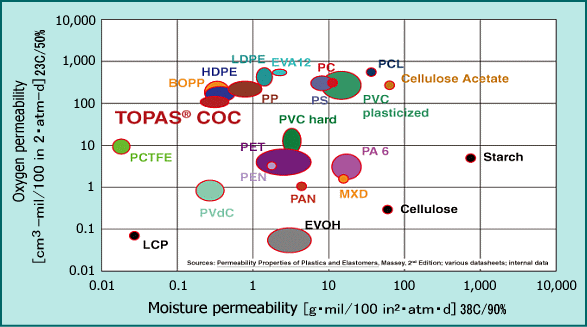 For more details, please contact your Polyplastics representative or use inquiry page "Contact Us".
TOPAS® COC is the product of TOPAS ADVANCED POLYMERS GmbH. Polyplastics Co. Ltd.(including subsidiaries) is an agent of TOPAS products in Asia/Pacific region as the exclusive distributor. Here is the website of TOPAS ADVANCED POLYMERS GmbH, please check it too.